This page will serve as a home for all information related to our Florida SET (Simulated Emergency Test) for 2022. Be sure to check back for additional updates as they become available. The SET is planned for the morning of October 1, 2022 beginning at 0900 EDT/0800 CDT and will last around 2.5-~ hours.
The SET is ARRL's primary national emergency exercise and is designed to assess the skills and preparedness of Amateur Radio Emergency Service® (ARES®) volunteers, as well as those affiliated with other organizations involved in emergency and disaster response. Simulated emergency tests and other exercises give us the opportunity to test our skills and equipment in a "real world" type scenario.
While the idea of a SET is an ARRL/ARES activity, we are treating this as an exercise. Regardless of your team's affiliation with ARES, RACES, AUXCOMM, etc.; your team is welcome to participate! Be sure to check out the bottom of this page for our current frequently asked questions. You can also email arc.thames@srcares.org for additional information.
---
Service DENIED
This year's SET in Florida is titled "Service DENIED" and will be based around the concept of a statewide cyber-attack that impacts our communications infrastructure. While ARES teams based in Florida are accustomed to activations from a hurricane, a cyber-attack has just as much chance of occurring in today's times with even less notice (if any) than a hurricane. The slogan we all see, "When all else fails, ham radio", would truly pickup its real meaning with a full communications infrastructure outage.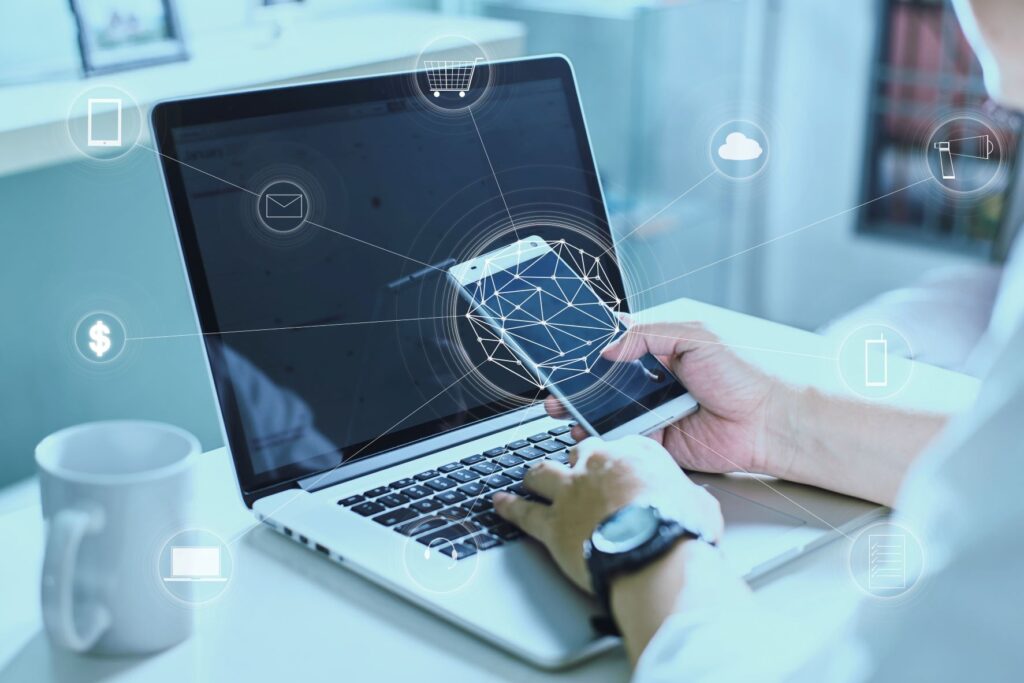 We have begun working with our served agencies and other partner organizations to get engagement for participation. Communicators from the Florida Division of Emergency Management will be participating in this exercise from the State EOC so this provides an excellent opportunity for your county, volunteer organization, or served agency to test their communications ability with the State and other agencies throughout Florida. Additionally, we have reached out to our neighbors in the Southern and West Central Florida ARRL sections in hopes of making this a true statewide exercise.
If your Florida based ARES, volunteer organization, or agency team would like to participate, please signup no later than August 26 using this Google Form. There will be opportunities for individual participation, but signup is not required for individuals. The SET is scheduled to begin October 1, 2022 at 0900 EDT/0800 CDT and will last approximately 2.5 hours. Please only one form per organization.
---
Documentation
Please be sure to keep a local copy, whether downloaded or printed, of relevant exercise documentation as the "internet" technically isn't available during this exercise.
---
Important Dates
We want to ensure that you are well informed and trained prior to the SET/exercise. Below are several overview and training sessions that we encourage you and your team to attend prior to the SET. Each session has a separate registration link. You must use the registration link for that particular meeting to receive the meeting join invitation. Please continue to check back as additional sessions may be added.
Saturday, August 27 10A EDT/9A CDT – SET Overview & Initial Net Training
Wednesday, September 7 6:30P EDT/5:30P CDT – RRI Basic Telephone Net Procedures

This training session will cover how voice nets work, using proper prowords, and interactive exercises
Please use this link to register to attend

Wednesday, September 14 6:30P EDT/5:30P CDT – SET Training/Q&A
Friday, September 30 6:30P EDT/5:30P CDT – SET Final Review/Q&A
Saturday, October 1 9A EDT/8A CDT – SET Starts
Saturday, October 1 12:30P EDT/11:30A CDT – SET After Action Review

Please use this link to register to attend. It will occur immediately following the exercise
---
Agencies or Organizations Currently Committed to Participate (Updated 8/11/22)
Florida Division of Emergency Management
ARES Teams

Alachua County
Bay County
Columbia County
Duval County
Escambia County
Hardee County
Hillsborough County
Highlands County
Lake County
Marion County
Okaloosa County
Orange County
Polk County
Santa Rosa County
Walton County
Washington County

Traffic Nets

Northern Florida ARRL Section
Florida Traffic Net
Pre-requisite activities for participants
Below are some suggested activities to help your team prep for the exercise. Please remember, you can participate on whatever level your team can.
Signup to participate (one signup per organization)
Engage your local team and encourage them to participate in this excellent training opportunity

Ask your team members to prepare Radiograms to friends or family that can be used as sample health and welfare traffic. Be sure to have them include "For exercise" as part of any transmitted text.

Ensure your local team's activation documentation and procedures are up to date
Install and configure Winlink for your organization's callsign

Ensure you can utilize Winlink on HF via your radio
Ensure you have configured your Winlink callsign for "Radio Only Messaging"

Test your gear

Ensure at minimum you can communicate on 75 & 40 meters on HF
Test simplex communications with your team members in the event of a repeater failure
Ensure you have working backup antennas, batteries, and radios should your primary fail

Test your skills
Find alternate paths for communication

If your county doesn't have HF capability, do you have a team member at home that could relay information or traffic over the air for you?

This is a great use of amateur radio operators that can't participate from an EOC due to health or other reasons

Locate a neighboring county that has HF capability that could relay your information or traffic over the air for you
Frequently asked questions
Will we have the exercise if there is a threat of a hurricane, or we have recently been impacted by hurricanes?

The planning team will closely monitor the tropical situation. If a tropical storm or hurricane is scheduled to impact Florida in the time leading up to or immediately after the planned date, we will reschedule as necessary.

We don't have HF capability, can we still participate?

Absolutely! A portion of this exercise will take place using SARNET and you can also practice locally with your own team for what you would do in this scenario. If you're close enough to a neighboring county that has HF capability, you could always request them to relay you in to any needed HF net.

We don't have a lot of resources or volunteers, is this exercise going to be too much for us to handle?

No. We are writing this exercise in a manner that you can participate on a small or a large scale. For example, if you don't have the resources or availability of operating from a shelter, you don't have to attempt that portion of the exercise. This exercise provides your team the ability to practice on whatever level you would like to for your team.

Can individuals participate?

Yes, you can participate as an individual. Registration is not required to participate as an individual. More information will be available on individual participation.

What if we can't access our shelters or hospitals during the exercise?

If you can't, for whatever reason, access your shelters, hospitals, or other deployment locations during the exercise you may setup at an alternative location such as a park (with local permission) to simulate a shelter.